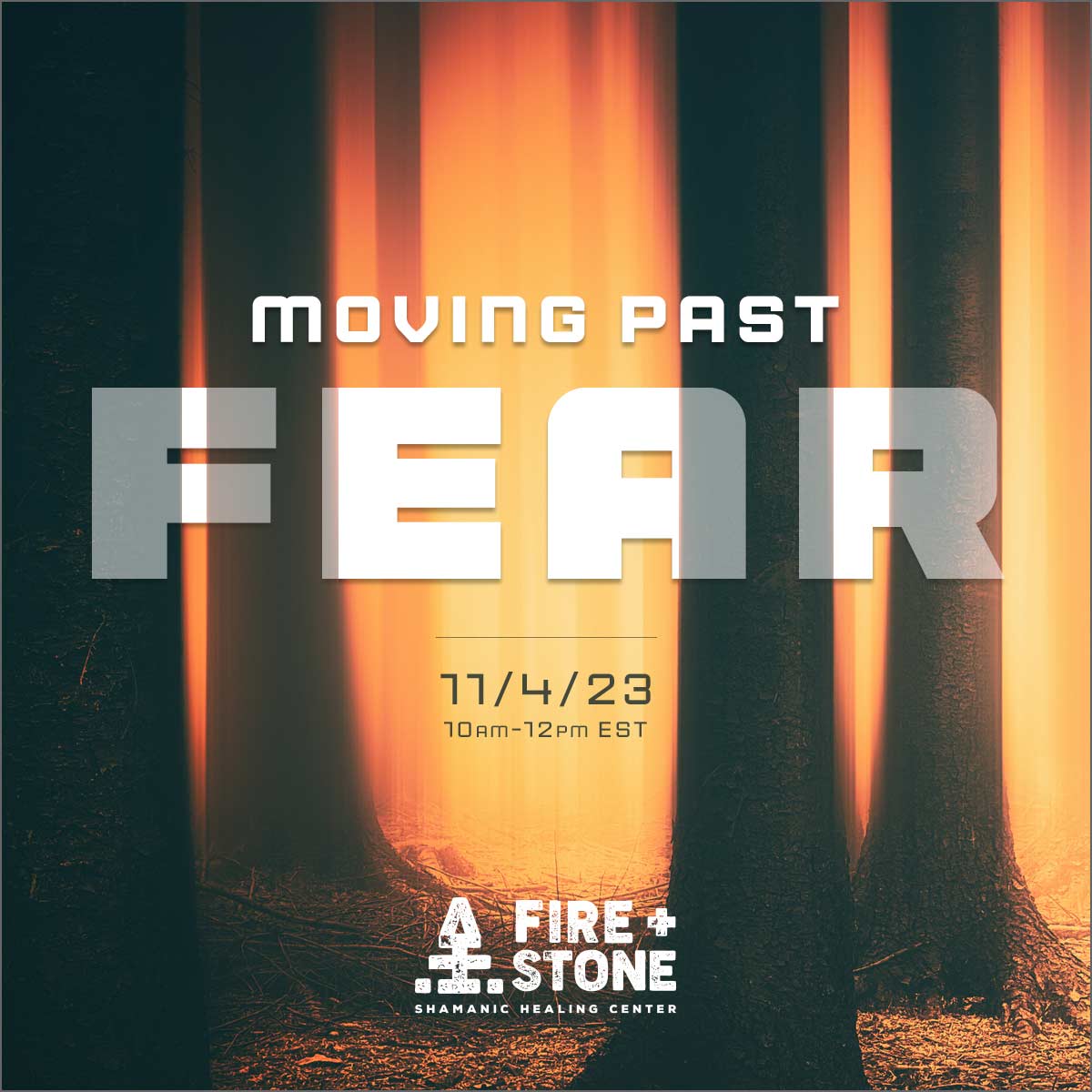 Moving Past Fear
---
In today's world, living a fearful life has unfortunately become the norm.
TV and social media spread messages of fear and scarcity—constantly stoking toxic emotions, activating stress hormones, and reinforcing limiting beliefs. Living in fear harms us and holds us back physically, mentally and emotionally.
But it doesn't have to be this way.
With the right tools and mindset we can move past our fears.
Please join Dr. Lara and Master Shifu on Saturday, 11/4 from 10am-12pm at Fire + Stone Shamanic Healing Center for our next workshop, Moving Past Fear.
In this powerful new workshop you will:
Learn to understand your fears and what drives them
Discover the surprising connections between nutrition and a fearful mindset
Learn an ancient "tapping" exercise to immediately improve your emotional state
Take part in a Shamanic healing ceremony to help you release fear and other toxic emotions
We hope you'll join us for this special workshop focused on moving beyond fear to live your best life.
The energy exchange for this workshop is $96/per person. Limited spots are still available.